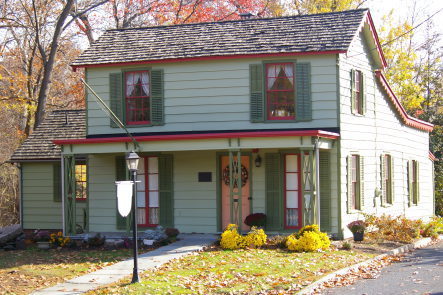 Visit the Crane-Phillips House Living Museum, the "The Little House on the Rahway" built around 1840 by Josiah Crane.
Take a walk back in time and experience this "American Treasure" listed on the National and State Registers of Historic Places.
FALL/WINTER 2021 SCHEDULE
Sunday, September 19 – Opening Day
Sunday, October 10
Sunday, December 12
*All tours run from 2pm to 4pm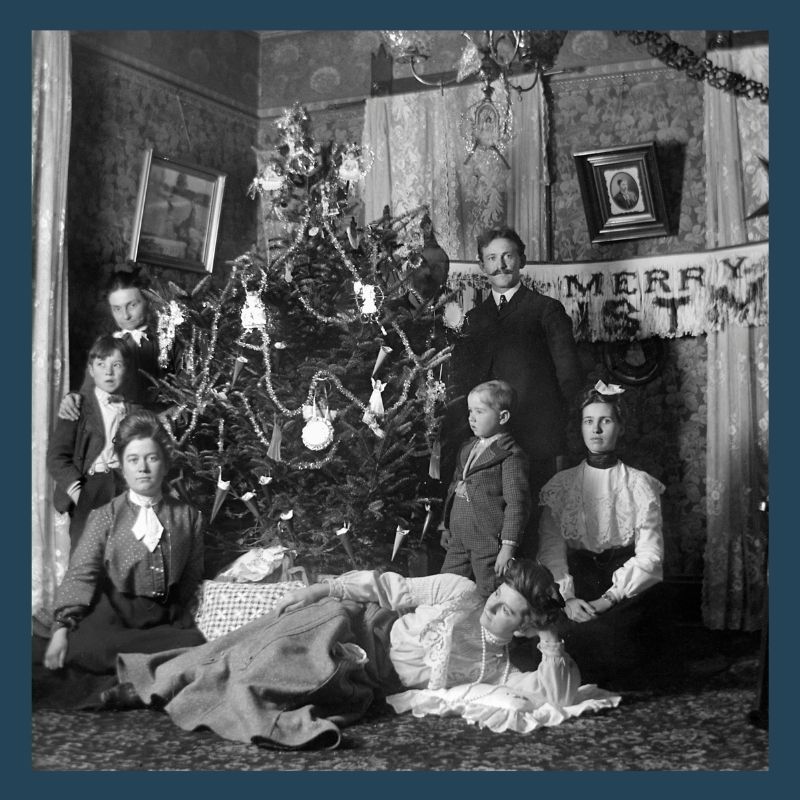 Article and photos submitted by Gail Alterman, Cranford Historical Society's Costume Curator --- Over the years, pre-Covid times, the Costume Department would mount a holiday inspired mannequin for the Crane Philips House in December. To celebrate our new website,...
read more