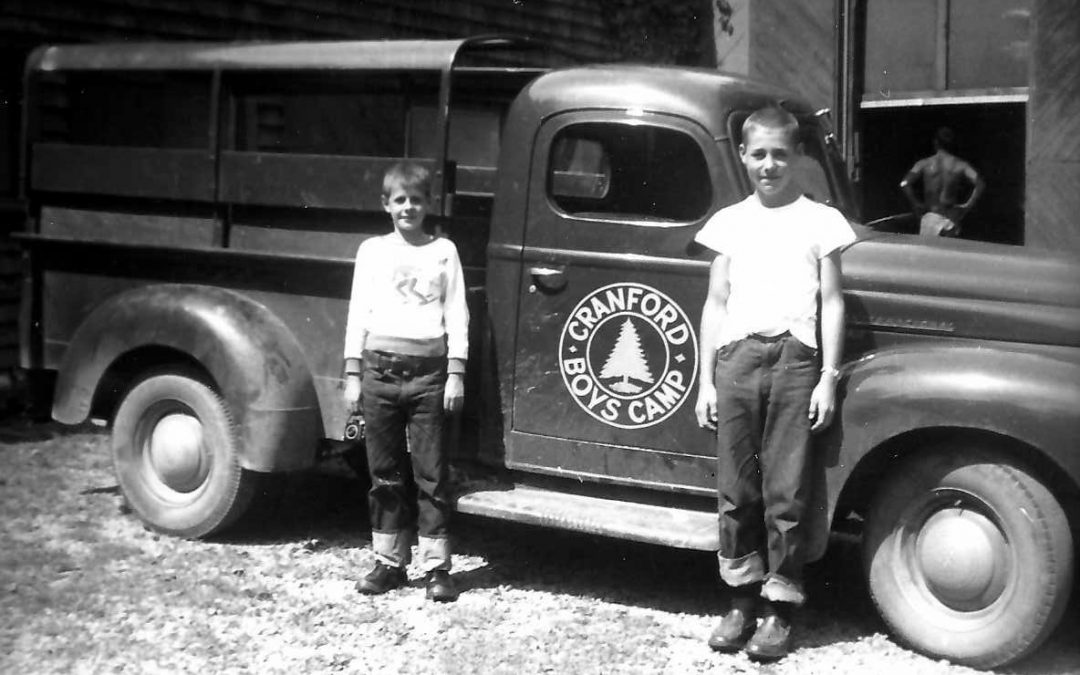 Submitted by Vic Bary, Cranford Historical Society Curator With summer now at hand, it seemed time to write an article about Cranford Boy's Camp, which has been a longtime staple of Cranford summers. Reverend Kenneth D. Martin arrived as Curate of Cranford's Trinity...
read more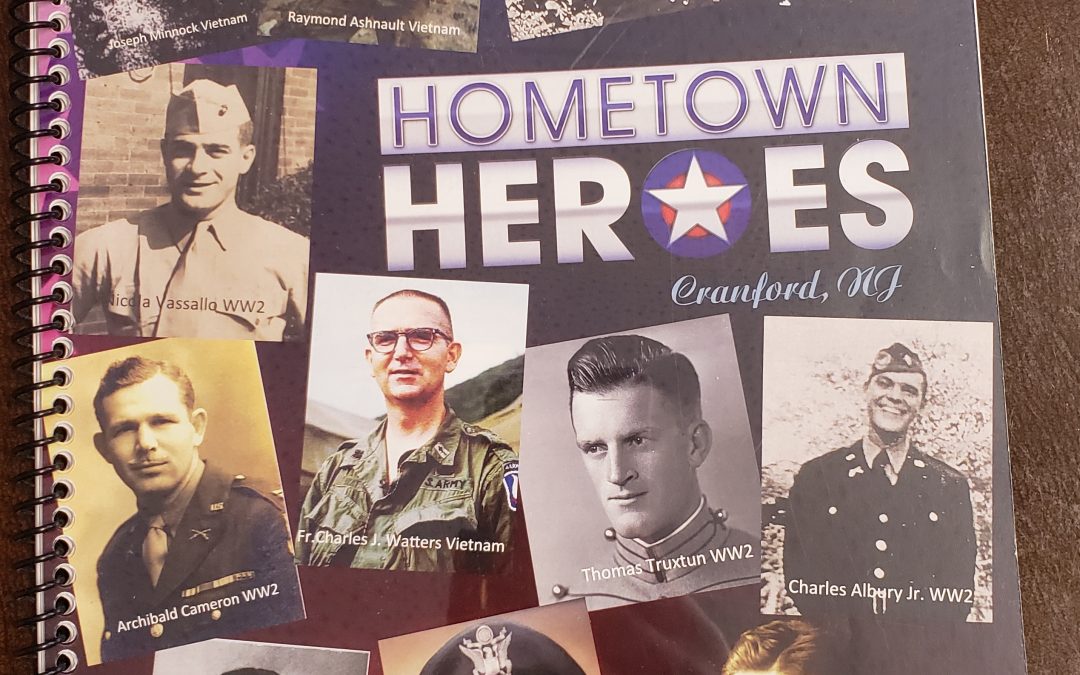 There were 86 of them: fifteen World War I, fifty-seven World War II, two Korean War and twelve Vietnam. At Cranford Memorial park there stands a granite monument with 86 names of Cranford Hometown Heroes. Heroes in every sense of the word, these men left...
read more

Due to the COVID-19 outbreak, all Cranford Historical Society programs and Crane-Phillips House Museum Tours are cancelled until further notice. 
Our office is open during the following hours:
Monday through Thursday from 9:30-12:30 PM
Our Archives Curator is available for questions and research help on Tuesdays and Thursdays from 9:30-11:30 AM
Anyone wishing to do research or to drop-off a donation to our archives department, please do so during this hours.  We are requiring that you please wear a mask when visiting the office.