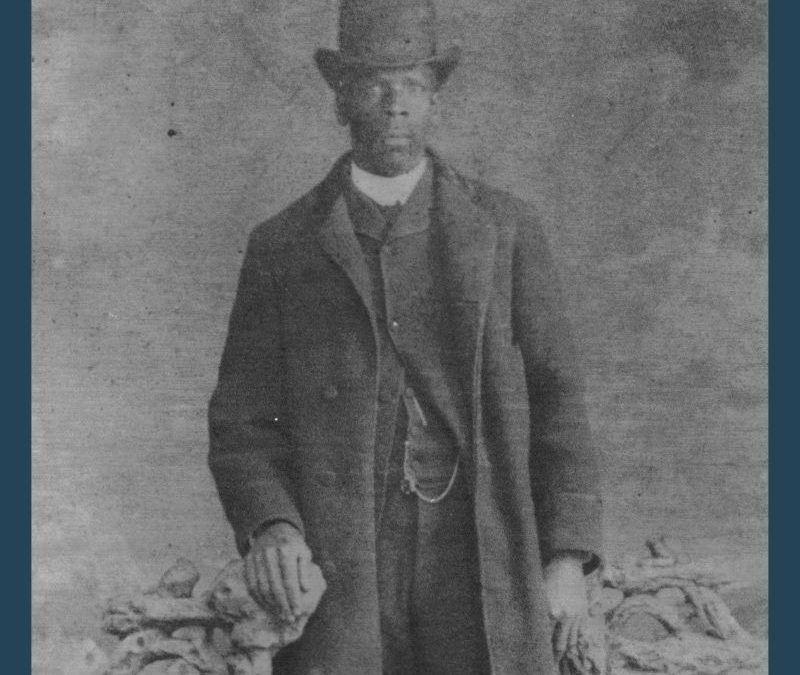 The following was researched and written in 1996 by Robert Fridlington, long-time member and curator of the Cranford Historical Society. Joshua Bryant was not a man to let obstacles stand in his way.  Bryant was one of a number of African-Americans who migrated to...
read more
HAPPY 150TH ANNIVERSARY TO TOWNSHIP OF CRANFORD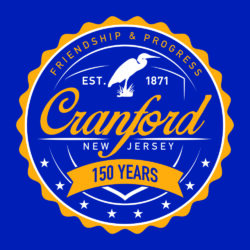 UPCOMING VIRTUAL PROGRAMS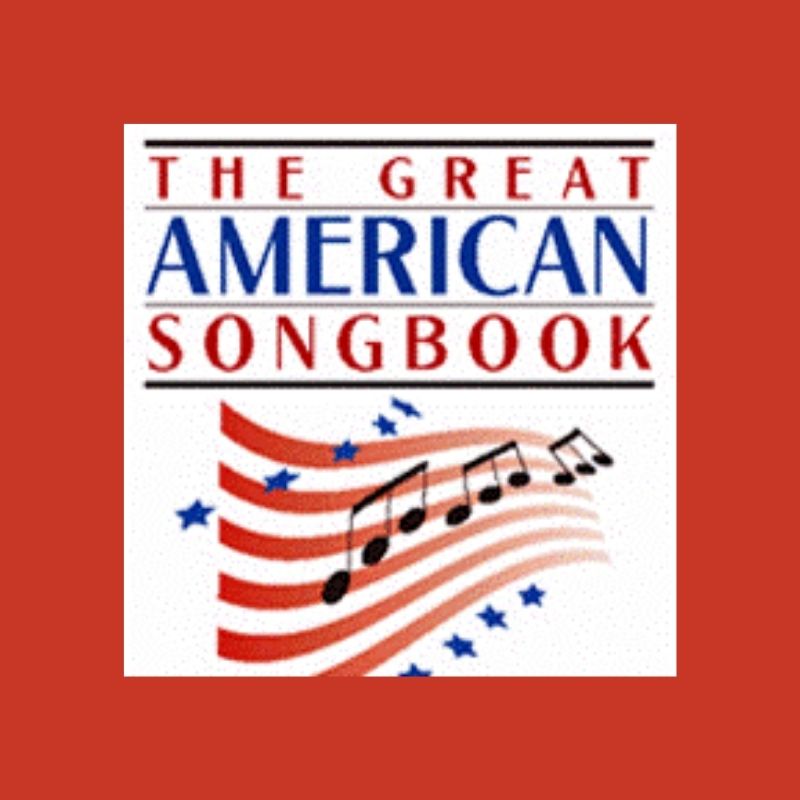 Sunday, March 14 from 2 to 3 p.m.
Registration is required.
to register for Zoom info.
Due to the COVID-19 outbreak, all in-person Cranford Historical Society programs and Crane-Phillips House Museum Tours are cancelled until further notice. 
Our office is open during the following hours:
Monday through Thursday from 9:30-12:30 PM
Our Archives Curator is available for questions and research help on Tuesdays and Thursdays from 9:30-11:30 AM
Anyone wishing to do research or to drop-off a donation to our archives department, please do so during these hours.  We are requiring that you please wear a mask when visiting the office.