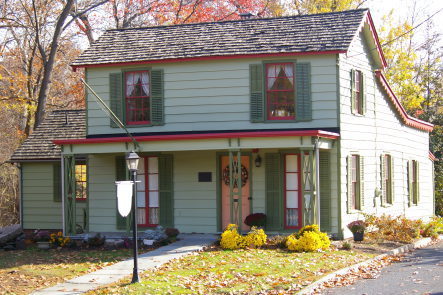 Visit the Crane-Phillips House Living Museum, the "The Little House on the Rahway" built around 1840 by Josiah Crane.
Take a walk back in time and experience this "American Treasure" listed on the National and State Registers of Historic Places.
FALL/WINTER 2021 SCHEDULE
Sunday, September 19 – Opening Day
Sunday, October 10
Sunday, December 12
*All tours run from 2pm to 4pm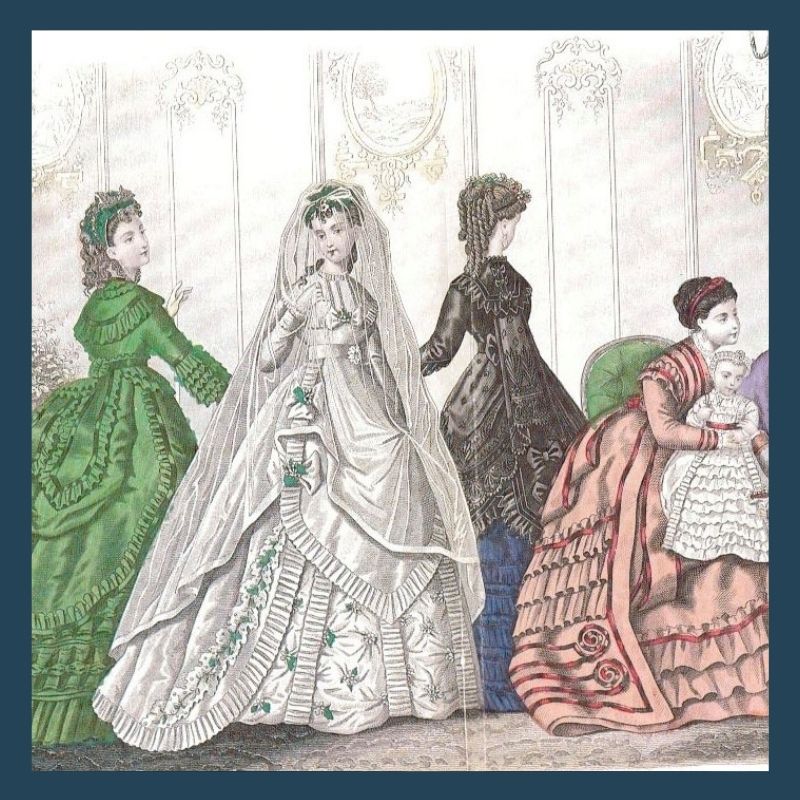 JUNE IS BUSTIN' OUT ALL OVER!  (with apologies to Rodgers and Hammerstein) A brief look at historic wedding dresses. June is often regarded as the month for weddings - and given our pandemic era lives of the past year, many weddings, once postponed, are being...
read more