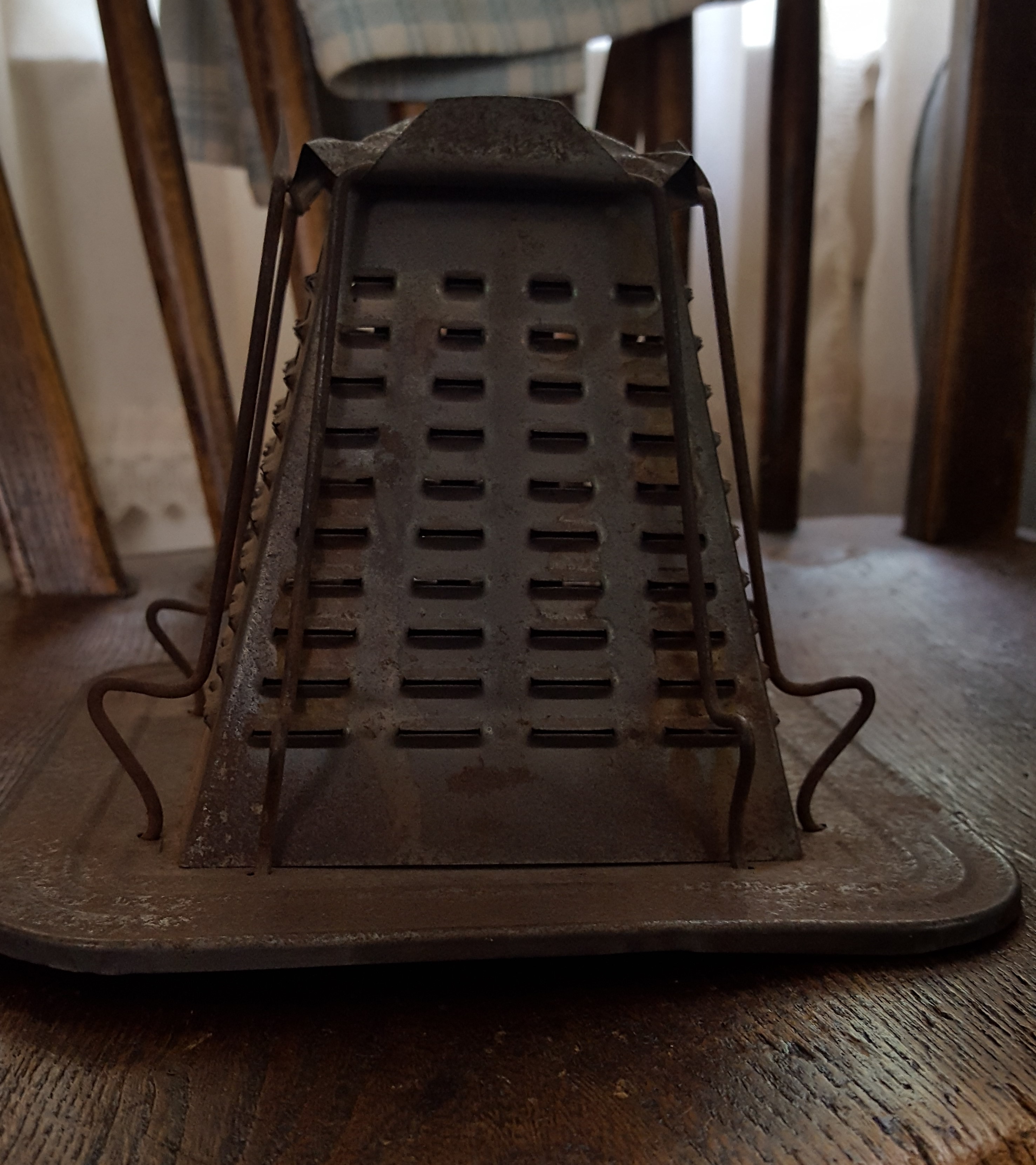 Hint: It resides in the kitchen at the Crane-Phillips House Museum.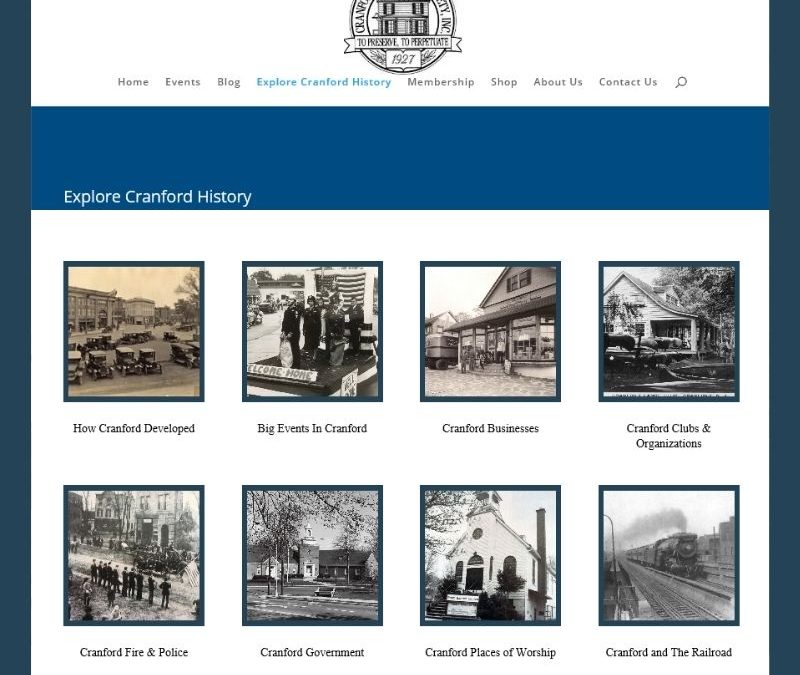 Submitted by Margaret Gerlach/President and the CHS Website Committee In 1927, the Cranford Historical Society was formed by a group of citizens with a mission to preserve and perpetuate the history of Cranford. Through the years, the Cranford Historical Society has...
read more

Due to the COVID-19 outbreak, all Cranford Historical Society programs and Crane-Phillips House Museum Tours are cancelled until further notice. 
Our office is open during the following summer hours:
Tuesday, Wednesday & Thursday from 9:30-12:30 PM
Anyone wishing to do research or to drop-off a donation to our archives department, please do so during this hours.  We are requiring that you please wear a mask when visiting the office.