Explore: How To Find What You Need To Know
One of the Cranford Historical Society's charges is to perpetuate the town's history. To this end, we help individuals with their town history searches.  We receive numerous inquires from residents regarding the history of their home as well as inquires from individuals throughout the county, state, and beyond.  With the help of the Society's abundant archives collection and a number of various online resources, these inquires can be thoroughly and thoughtfully researched.  The Cranford Historical Society would like to offer to the public some of the research methods that allow for everything from the most obscure to the more common questions to be answered.
Examples of how online resources can be used to answer historical questions:
Using Online Resources To Solve a Historic Question – An Example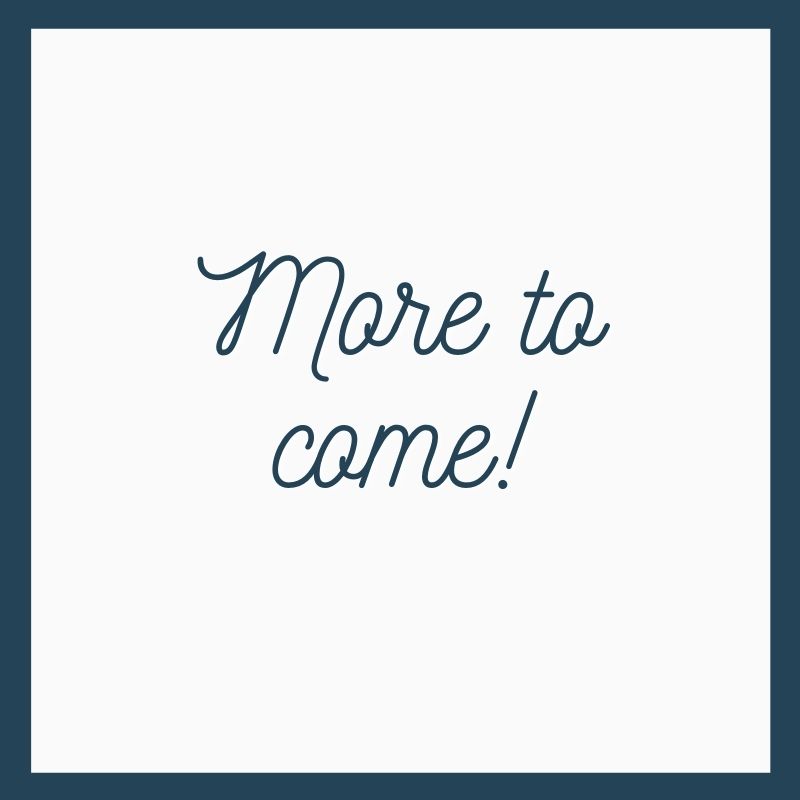 *All images are the property of the Cranford Historical Society and may not be shared or distributed for personal use.