Here you will find craft ideas, stories and coloring pages to print.  We hope you find this section useful as you talk about our wonderful local history with your children!
Memorial Day is about remembering those who served and died for our freedom.  Children can learn about why poppies are used to symbolize remembrance ("In Flanders Fields") and they can have fun with pasta!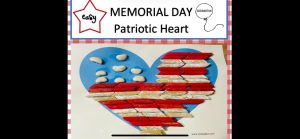 Paint penne pasta in red and white.  Glue onto blue paper (shaped as flag, butterfly, heart, etc.)  along with white beans or small pasta for the 'stars'.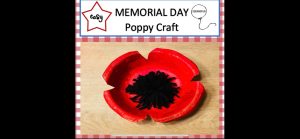 Paint a paper plate red and cut out 4 'V' shapes to make the poppy.  Fold or cut black yarn and glue to center.
Standing wooden nutcrackers in the form of soldiers and kings were shown in regions of Germany by 1800. In 1830, the term "Nussknacker" appeared in the dictionary of the Brothers Grim, who wrote hundreds of fairy tales, most notably "Snow White," "Little Red Riding Hood," "Sleeping Beauty," and "Rumpelstiltskin."  Click on the nutcrackers for a dot-to-dot picture.  Color the toy soldier when complete, cut out and use an an ornament!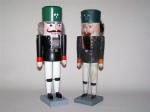 Click here for the origins of Halloween!
Click here for a recipe for Pumpkin Chocolate Chip Cookies
Click below for a story by Margaret Gerlach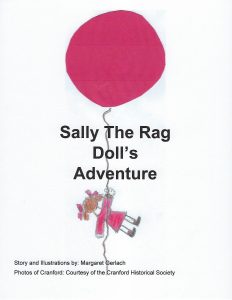 Click here for a Crane-Phillips House Museum Coloring Page
Click below for a story about apples