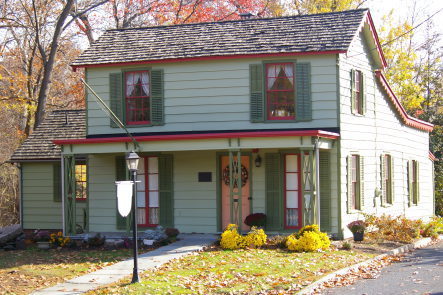 Visit the Crane-Phillips House Living Museum, the "The Little House on the Rahway" built around 1840 by Josiah Crane.
Take a walk back in time and experience this "American Treasure" listed on the National and State Registers of Historic Places.
FALL/WINTER 2021 SCHEDULE
Sunday, September 19 – Opening Day
Sunday, October 10
Sunday, December 12
*All tours run from 2pm to 4pm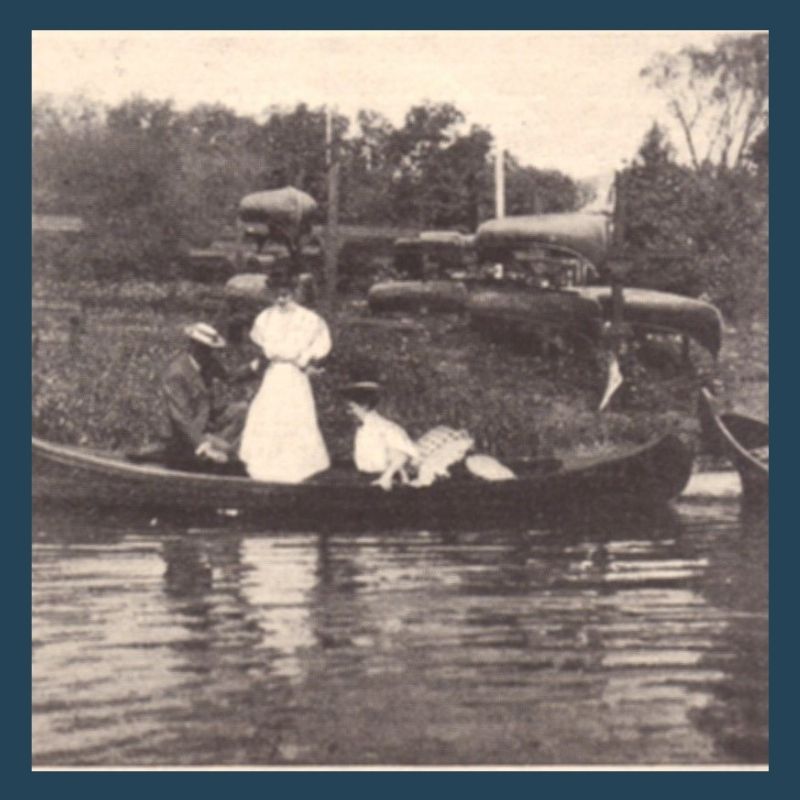 With the Spring season upon us, we are pleased to hear that the Cranford Canoe Club will be opening for the 2021 Season this weekend, April 24th!  The Rahway River coupled with the Cranford Canoe Club has always been such an attraction for the town of Cranford and so...
read more