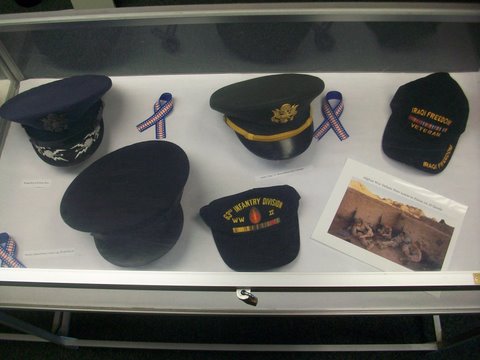 *Article and photos submitted by Gail Alterman, Cranford Historical Society's Costume Curator Over the years, the Costume Department has been privileged to showcase items from its Military Collection to honor our Veterans on Veterans Day. In past years we have...
read more
HAPPY 150TH ANNIVERSARY TO TOWNSHIP OF CRANFORD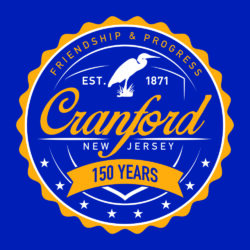 UPCOMING VIRTUAL PROGRAMS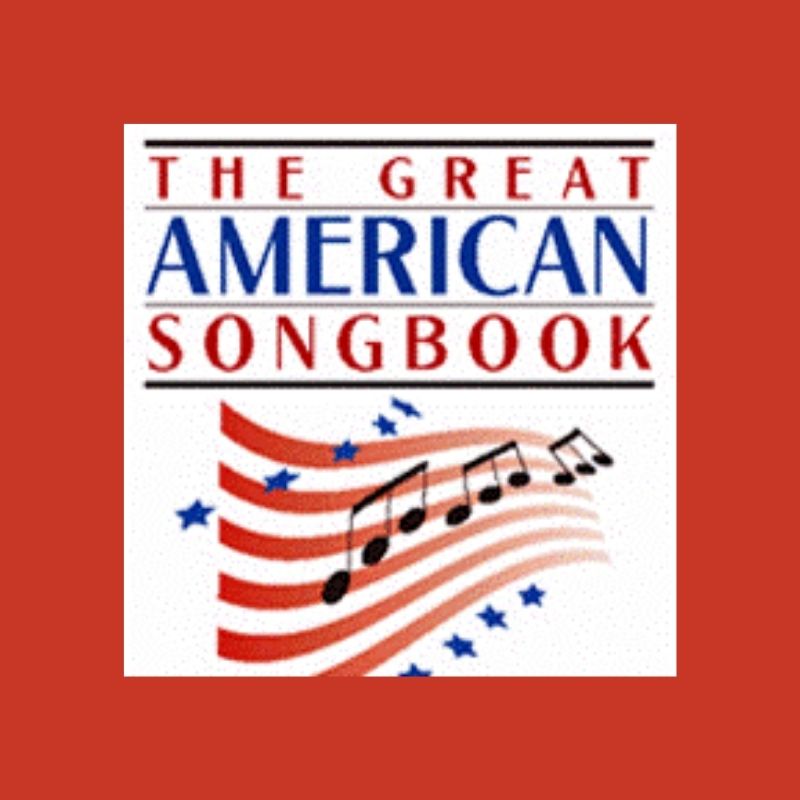 Sunday, March 14 from 2 to 3 p.m.
Registration is required.
to register for Zoom info.
Due to the COVID-19 outbreak, all in-person Cranford Historical Society programs and Crane-Phillips House Museum Tours are cancelled until further notice. 
Our office is open during the following hours:
Monday through Thursday from 9:30-12:30 PM
Our Archives Curator is available for questions and research help on Tuesdays and Thursdays from 9:30-11:30 AM
Anyone wishing to do research or to drop-off a donation to our archives department, please do so during these hours.  We are requiring that you please wear a mask when visiting the office.