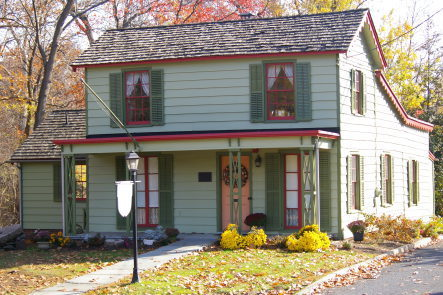 Visit the Crane-Phillips House Living Museum, the "The Little House on the Rahway" built around 1840 by Josiah Crane.
Take a walk back in time and experience this "American Treasure" listed on the National and State Registers of Historic Places.
SCHEDULE
*Museum is open the 2nd and 4th Sunday of the month, September through May, from 2:00 to 4:00.
We had record numbers of people touring the Museum and grounds at our Fall Festival.  Families and members of our community enjoyed ice-cream, live music, kids activities in the yard, local arts and crafts vendors and our own Society merchandise.  Thanks to all who played a part in the day!
read more
We plan community programming for all ages in support of our mission.  In recent years, we have held antique appraisals, speaker events on a variety of topics, a garden tour, all kinds of children's events, train shows, Four Centuries in a Weekend, and more.  We host elementary students and Scouts at our museum and we support the Cranford86.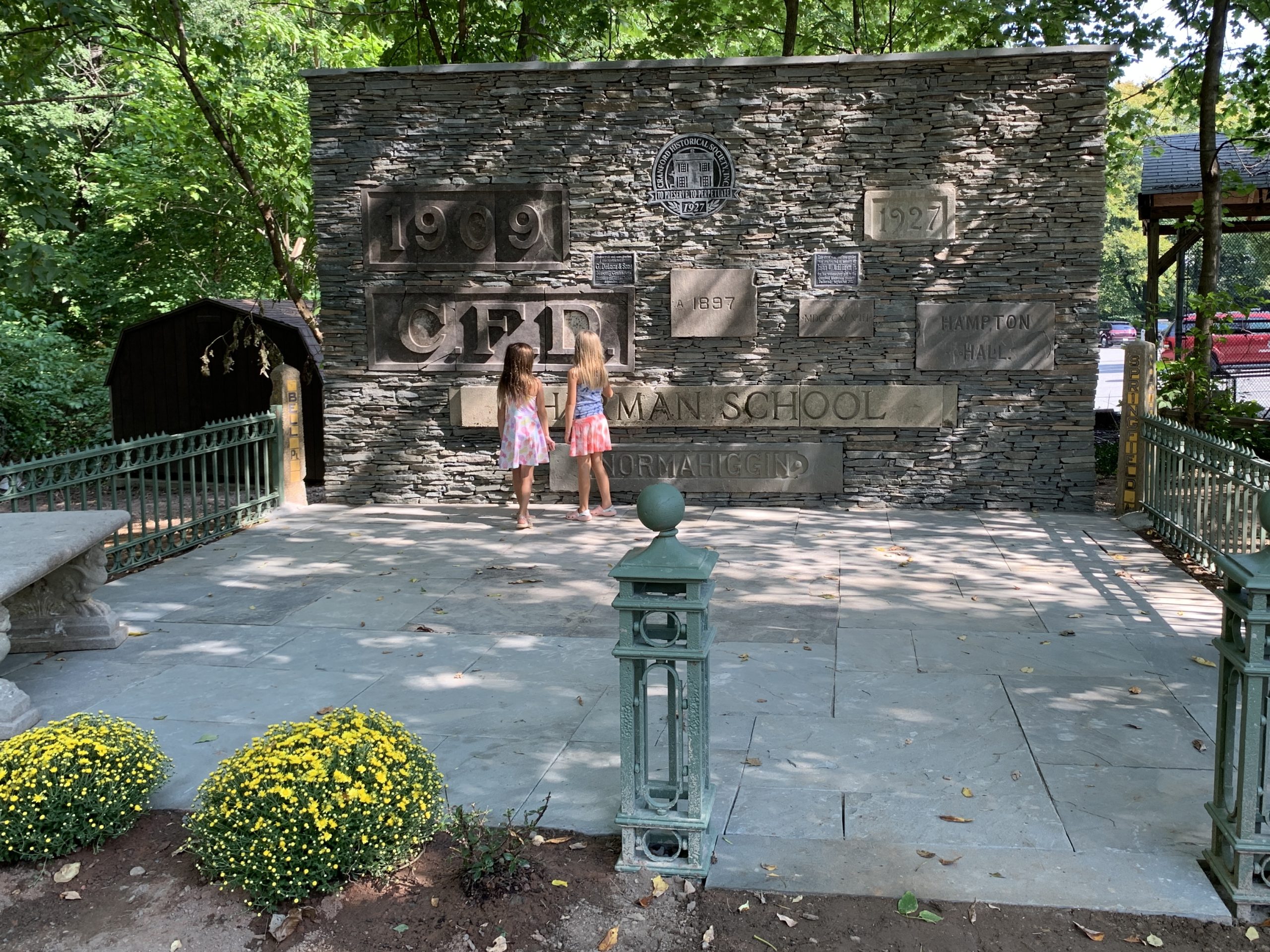 Our office is open during the following hours:
Monday to Thursday, from 9:30-12:30 PM  (Tuesday and Wednesday only during summer months)
Our Archives Curator is available for questions and research help on Tuesdays and Thursdays from 9:30-11:30 AM
Anyone wishing to do research or to drop-off a donation to our archives department, please do so during these hours.