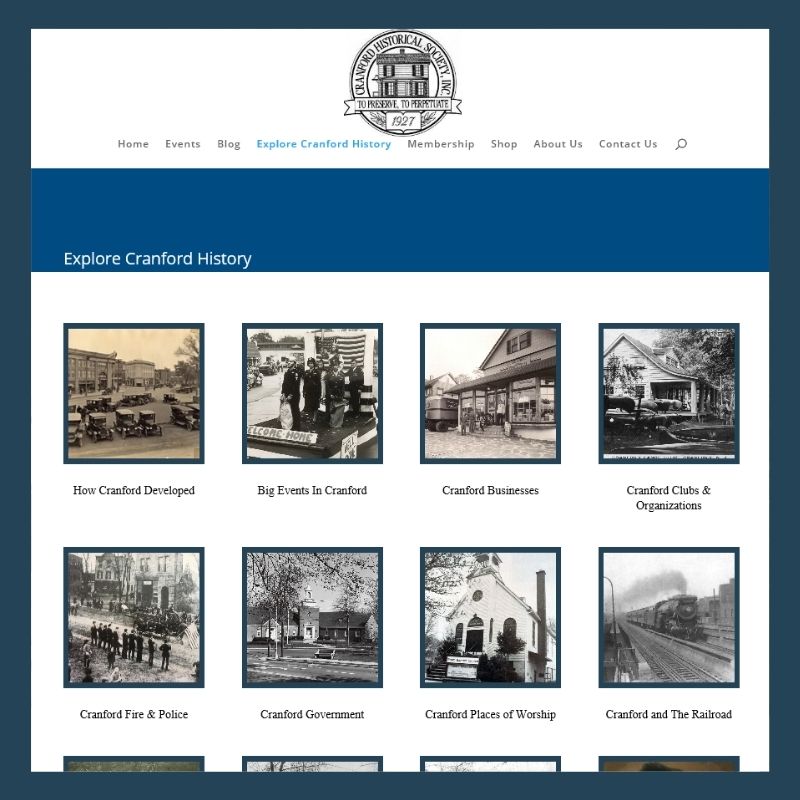 Submitted by Margaret Gerlach/President and the CHS Website Committee In 1927, the Cranford Historical Society was formed by a group of citizens with a mission to preserve and perpetuate the history of Cranford. Through the years, the Cranford Historical Society has...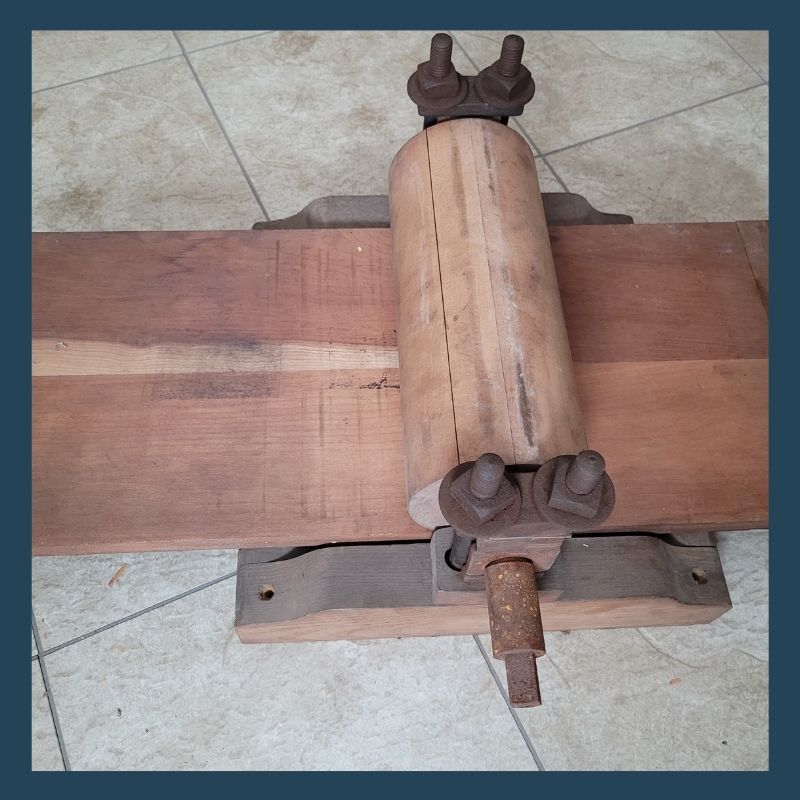 What is this mystery item?
Email your guess to: cranfordhistoricalsociety@verizon.net
HAPPY 150TH ANNIVERSARY TO THE TOWNSHIP OF CRANFORD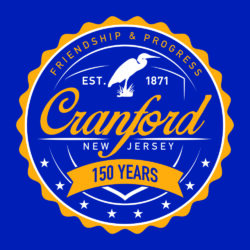 Sally The Rag Doll's Adventure – A Story by Margaret Gerlach
Happy 150 years to Cranford!  To honor the 150th Anniversary of our incredible town, we invite you and your families to read and enjoy the story of Sally, the Rag Doll.  This children's story, written and illustrated by Margaret Gerlach, President of the Cranford Historical Society, is an imaginary tale and celebration through the eyes of a rag doll.  The story follows Sally throughout the township of Cranford as the town prepares to celebrate its 150th Anniversary.  Sally's adventure shows us how much the town has changed and evolved in its 150 years since being incorporated on March 14, 1871.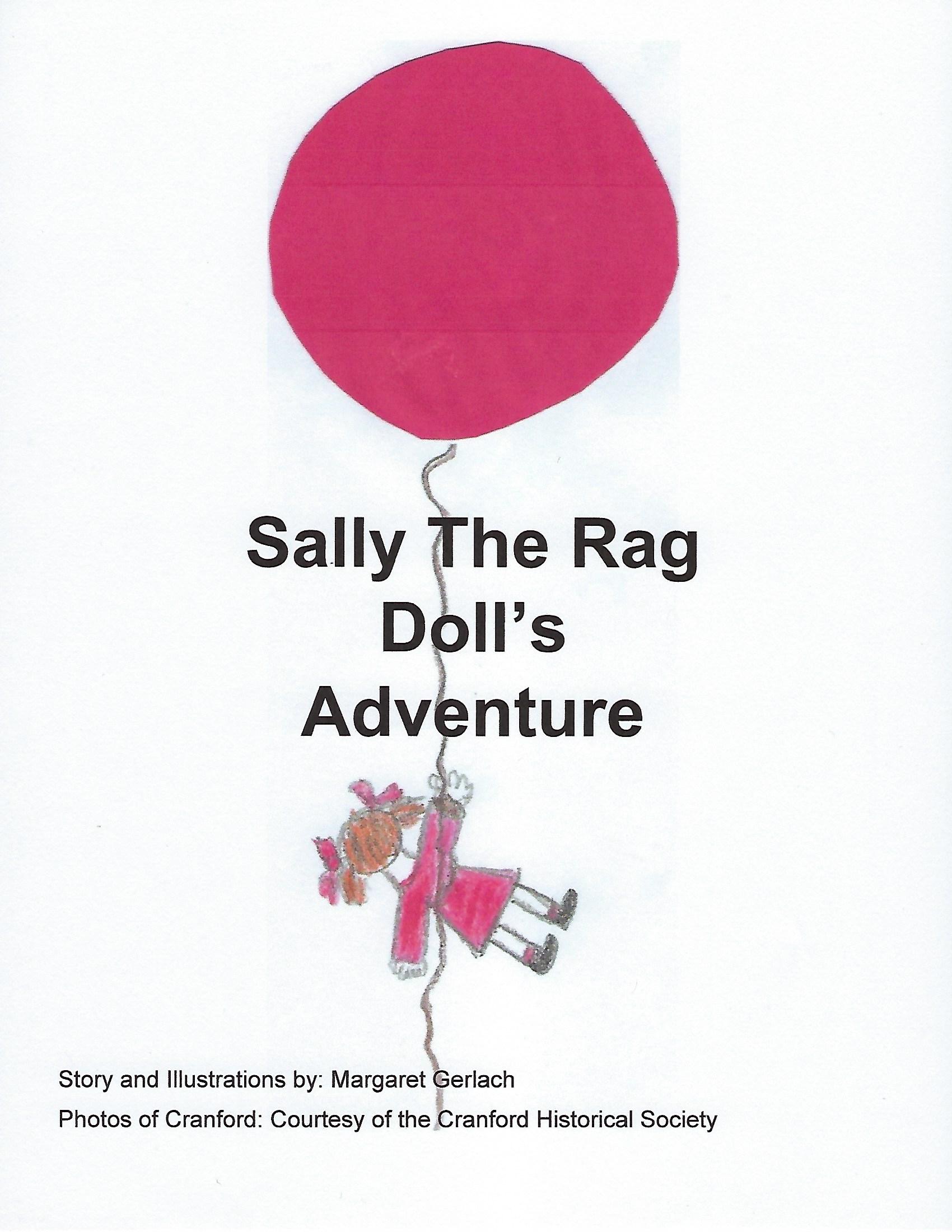 Due to the COVID-19 outbreak, all in-person Cranford Historical Society programs and Crane-Phillips House Museum Tours are cancelled until further notice. 
Our office is open during the following Summer hours:
June to August, Tuesday & Wednesday only, from 9:30-12:30 PM
Our Archives Curator is available for questions and research help on Tuesdays from 9:30-11:30 AM
Anyone wishing to do research or to drop-off a donation to our archives department, please do so during these hours.  We are requiring that you please wear a mask when visiting the office.